Techno Economic Feasibility Report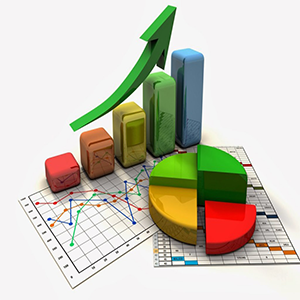 Fe Techno Engineering & Power Solutions carryout project feasibility studies for iron ore processing, steel and power projects and prepare techno-economic project feasibility reports for new projects. The activity involves Raw material analysis, Product quality requirment, Study of resource availability, logistic support for resourceses and product handling. An analysis of different process methods and finalization of most economic process routes is evolved.
Report will cover various aspects of the project economics like project cost, production cost, analysis of return on investment and socio-economic impact assesment.
Getin touch

Fe Techno Engineering and Power Solutions.
#20, Lakshmi, 3rd floor,Shankarmutt Road
Shankarapuram, Basavangudi, Bangalore – 560004.
Tel: +91-9611441967, 9341104574, 9379013917
Landline: 080 - 4096004
Email: info@fetechno.com