Supervision and Inspection Services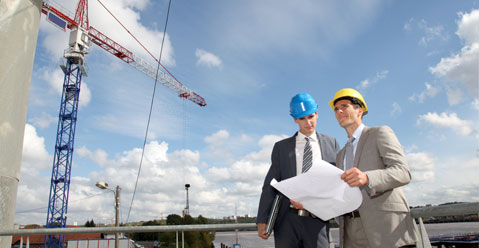 We have vast experience in supervision of construction activities of Beneficiation, Pellet, Sinter, Blast Furnace, EAF & Power Plants. During construction till commisssioning, we supervise the entire range of project activities from civil and structural construction, equipment erction, plant Start-up and Operation of new Plant.

PRE COMMISSIONING & POST COMMISSIONING ACTIVITY:
During pre-commissioning we ensure that the the equipment is erected as per suppliers reccomondations with respect to the elevation, alignement and the equipment subsystems are properly installed. During commissioning, we ensure that the installed system performs as per the design intent of the Process and that all the installation objectives are accomplished in pre-defined order without pushing the equipment beyond its operating limits.
Getin touch

Fe Techno Engineering and Power Solutions.
#20, Lakshmi, 3rd floor,Shankarmutt Road
Shankarapuram, Basavangudi, Bangalore – 560004.
Tel: +91-9611441967, 9341104574, 9379013917
Landline: 080 - 4096004
Email: info@fetechno.com