Engineering
Basic Engineering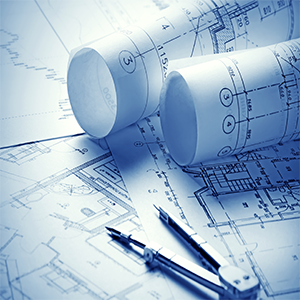 Basic Engineering is the first stage of an engineering activity prior to commencement of project implementation. As part of Basic Engineering studies, the following activities are carried out:
Conceptual Process Design
Basic Design of Overall Layout
Process Flow Diagrams (PFD) and P&I Diagram(PID)
Equipment list & sizing of major equipments
Preparation of technical data for all process Equipment
Finalize Water and Power distribution system
Preparation of Other Utility system design.

Detailed Engineering
Detailed engineering activity involves design of various plant units and process equipment. We use modern techniques, calculations and design tools to guarantee quality engineering and shorter delivery time.
Detailed Engineering activity will include:
General Arrangement drawings.
Material Balance.
Approval of drawings & data sheets from equipments supplier.
Detailed Civil Foundation drawing.
Detail structural & Mechanical construction drawings.
Electrical & Piping drawings.
Detailed drawings for equipment Erection & Commissioning.
Engineering for Pollution control equipment
Plant Start-up Procedures & Operation manual.
Getin touch

Fe Techno Engineering and Power Solutions.
#20, Lakshmi, 3rd floor,Shankarmutt Road
Shankarapuram, Basavangudi, Bangalore – 560004.
Tel: +91-9611441967, 9341104574, 9379013917
Landline: 080 - 4096004
Email: info@fetechno.com