Green Power
Fe Techno believes in use of Green energy, which is the only sustainable solution to meet the growing energy demands. Limited availablity of hydel power, negetive impact on environement by the use of fosil fuels, has given more thrust on exploring the new way to generate and use renewable energy. We are keen to deliver the solar energy at affordable cost to all households/clients. As a first step towards green energy initiatve we are encouraging the use of energy efficient illumination system. Promoting LED lighting system is one of such initiative. Conventional lamps are beeing repalced by low power consuming and high lumen out put LED lights.
Following services are provided as part of sustainable energy solutions.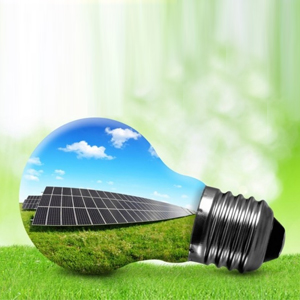 Photo voltaic roof top solar system integration, installation and commissioning.
LED lighting system for industrial and domestic installations.
Retro fitting of existing industrial/domestic illumination system with new LED illumination system.
Retro fitting of large electric drives with latest high efficiency motors.
Getin touch

Fe Techno Engineering and Power Solutions.
#20, Lakshmi, 3rd floor,Shankarmutt Road
Shankarapuram, Basavangudi, Bangalore – 560004.
Tel: +91-9611441967, 9341104574, 9379013917
Landline: 080 - 4096004
Email: info@fetechno.com